Chevrolet Cars & EVs in Savannah, MO
When you're looking for a new vehicle, you might feel overwhelmed by the sheer number of options on today's market. By learning more about each Chevrolet model, you might be able to find what best suits you, whether that's one of the many EV models or something smaller like the Malibu. When you're driving through Savannah, St. Joseph, or Kansas City, you're going to want to stop by Victory Chevrolet of Savannah, where you can take a first-hand look at all your favorite models.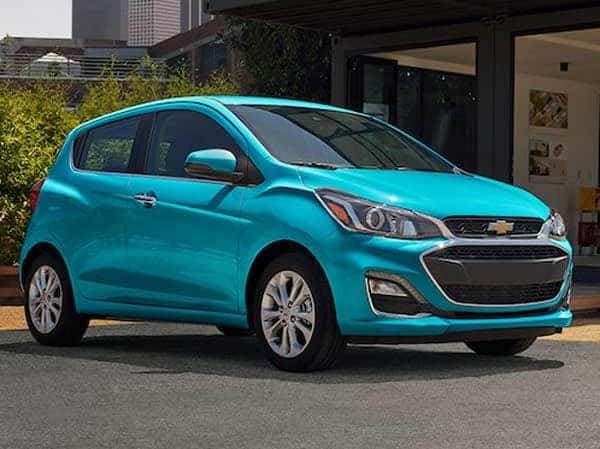 2022 Spark
With 10 airbags and a high-strength steel safety cage, this model is surprisingly safe and durable. For its affordable price tag, you'll also enjoy a standard rear-view camera and infotainment systems, which makes parking easier and driving more enjoyable.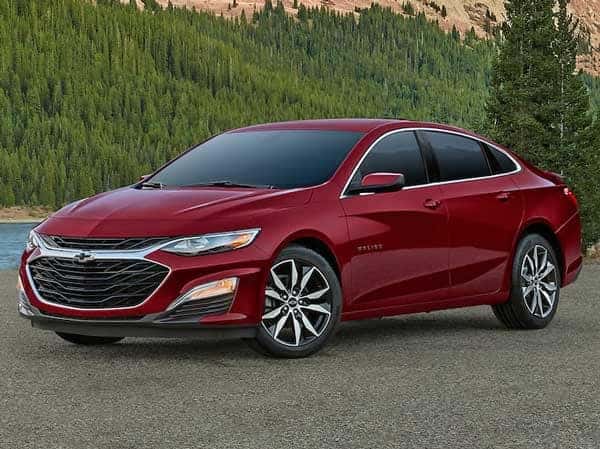 2023 Malibu
Sleek and maneuverable, the Malibu offers a comfortable driving experience along with plenty of safety and tech features that aim to make your experience more enjoyable. With so many available options, you can easily tailor your model to better suit you.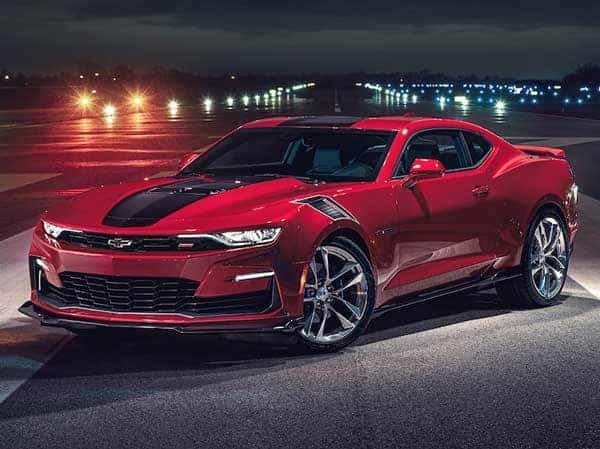 2023 Camaro
There's no mistaking this sports car on the road, especially once you start customizing it. With the ability to add everything from stripes to a dual exhaust, you're bound to be one of the best-looking models on the road. With unmistakable power as well, you have all the speed and comfort you could want in one package.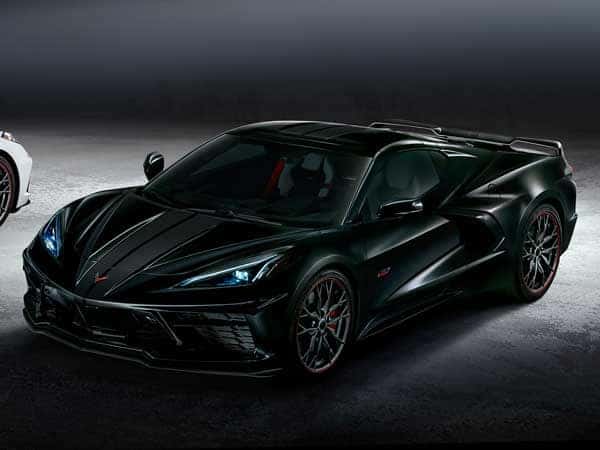 2023 Corvette
It only takes 2.9 seconds for this model to make it from zero to 60mph, but if you are able to spot it as it glides by, it also has an amazingly sleek build. Made to stand out on the road, this convertible also allows you to seamlessly retract the roof into the body of the car, offering an exhilarating experience on the road.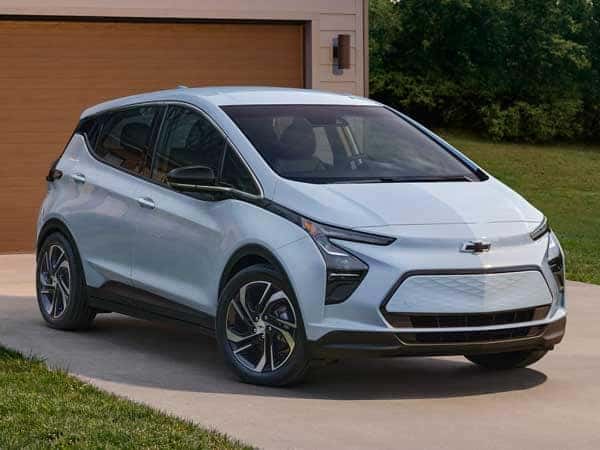 2023 Bolt EV
If you're looking to venture into electric models, the Bolt EV is a great place to start for both its affordability and ease of use. With your smartphone, you'll easily be able to find all the charging stations closest to you, and you'll even know how long you'll need to charge.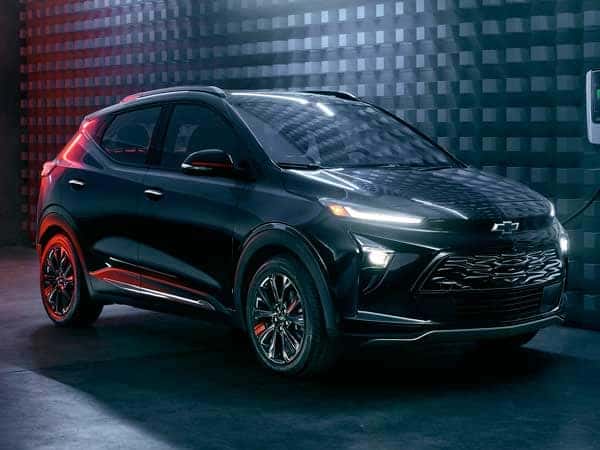 2023 Bolt EUV
The Bolt EUV was designed with efficiency in mind, which is why it can turn the energy you use by braking into usable electric energy. This means that you'll have much better fuel economy in cities compared to other gas models.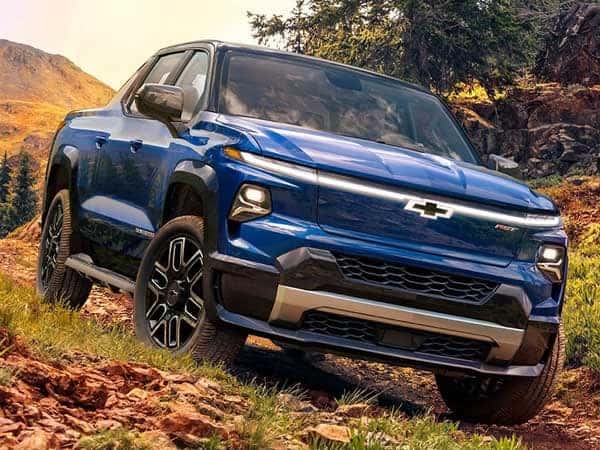 2024 Silverado EV
There aren't many electric trucks on the market, so when you're looking for the best of the best, you'll want the Silverado EV. With a 400-mile range and up to 660 horsepower, you'll have all the power you're used to without the crazy fuel costs.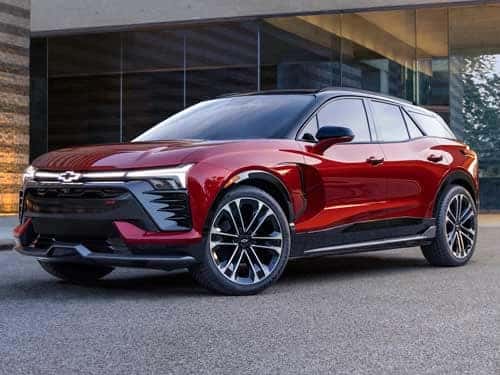 2024 Blazer EV
With all the best safety features, a range of up to 320 miles, and the ability to charge from home, this might be the best SUV for the family. Whether you're running quick errands or looking for long road trips, the Blazer EV can handle it.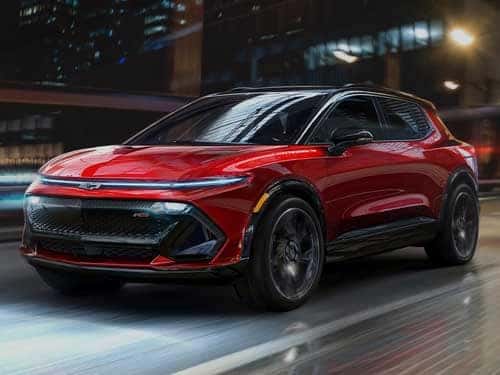 2024 Equinox EV
When you're looking for a modern SUV, you're going to want all the gadgets on top of an electric frame, as EVs are quickly overtaking the market. The Equinox EV even offers Super Cruise, allowing your vehicle to drive for you if you opt for all the available features.
You can visit Victory Chevrolet of Savannah to finance your new model today or apply online to get ahead.