EV & Hybrid Vehicles

EV and Hybrids at Victory Chevrolet of Savannah
As more manufacturers realize the future of electric and hybrid models, there will be more options available for buyers. Hybrid and EV vehicles are the two most prevalent types of alternative fuel vehicles available today. For customers considering their first such vehicle, they may not realize what these terms mean or the difference in vehicles.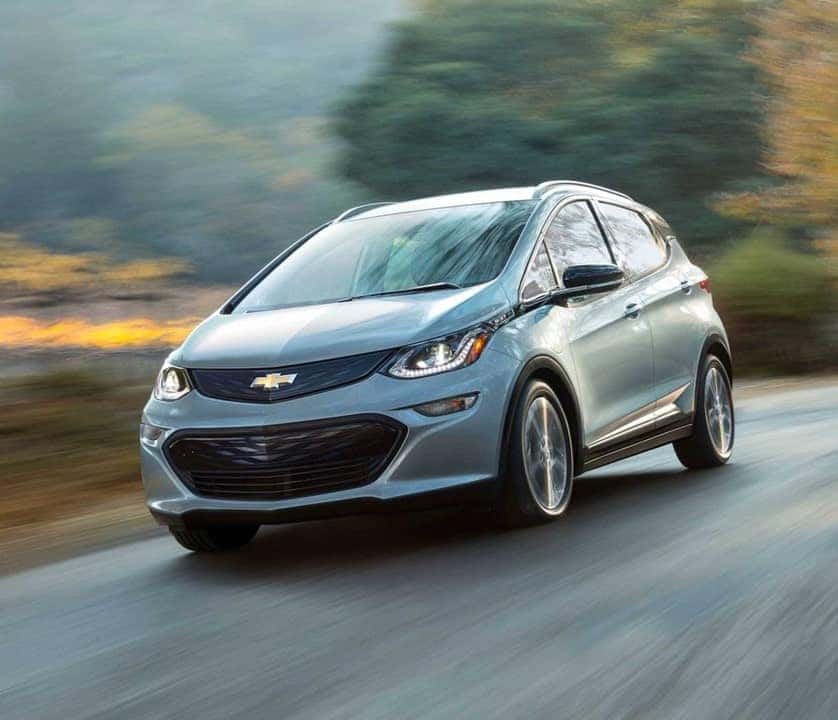 Hybrid Vehicles
Hybrid models have both an electric motor and a traditional gasoline engine. The vehicle runs on the engine just like with any other model, but the electric motor improves fuel efficiency because it performs as a generator. Regenerative braking helps improve fuel usage by storing energy that is released when the brake is activated until the next time you need to accelerate.
Hybrid vehicles are a great introduction into the world of alternative fuel transportation because they are more affordable, and they still use components and processes with which you are familiar. These models can be your only method of transportation because the gasoline engine keeps you going until you need to refuel.
The only downside to a hybrid is it leaves a bigger carbon footprint than electric models. However, it's a great way to get into energy-saving vehicles.
Electric Models
An electric vehicle never needs to stop at a gas station because it doesn't use any gasoline. These models don't even have gas engines or other components like traditional vehicles. You don't have a gas tank, spark plugs, or oil filter. You don't even need to change the oil, which cuts down on maintenance.
EV models also provide a quiet ride because there isn't any engine noise. No emissions mean it's good for the environment. EV models have a higher price than other vehicles, but prices will go down as more models are introduced.